FOR YOUR INFORMATION FROM A TO Z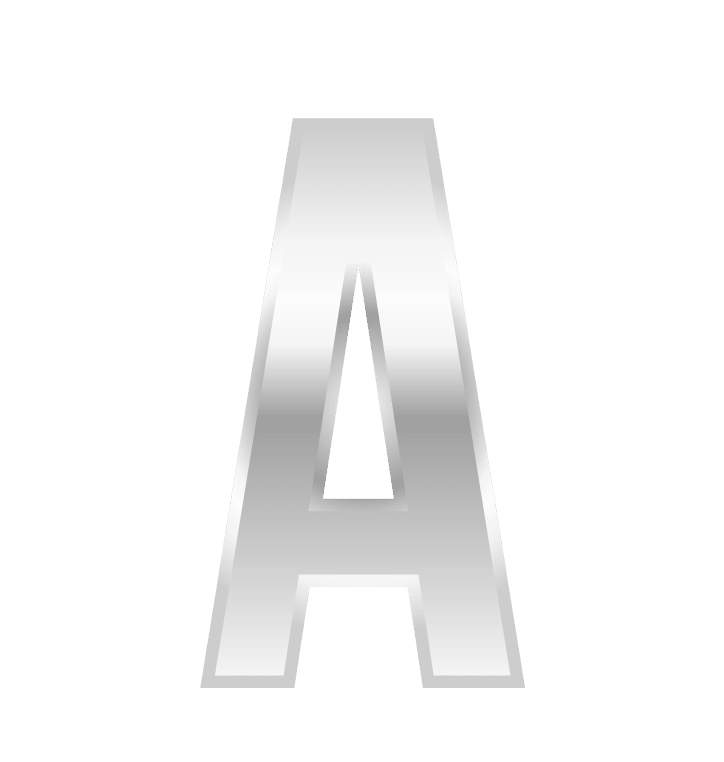 ARRIVAL
Your room will be at your disposal from 14.00 on the day of arrival.
DOCTOR
Dr. med. G. Sauerwein, Berliner Straße 44, 60311 Frankfurt am Main, Phone: +49 (0)6991397947
APOTHEKE
Konstabler Apotheke im Hause Karstadt, Schäfergasse, 60313 Frankfurt am Main, phone 069 1387160
CAR RENTAL
SIXT Car Rental, Konrad-Adenauer-Strasse 5-7, 60313 Frankfurt am Main, Phone: 08966060060
EXCURSIONS
Information material is available at the reception.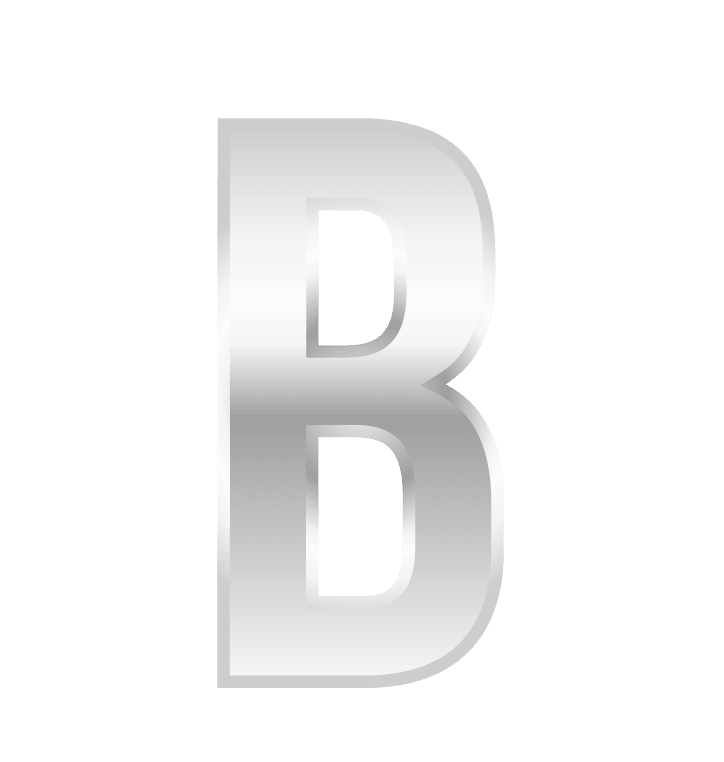 IRONING SERVICE
We will gladly provide you with an iron and ironing board. Just talk to us at the reception.
BAHNHOF
Frankfurt main station is located in the city center of Frankfurt and is about 5 minutes away.
Bus/Tram
The stops of the following bus lines/tram station are located in the immediate vicinity of the hotel. Just talk to us at the reception, we will be happy to help you. Streetcar no.: 11,12 & 14 from Frankfurt HBF direction Münchener Straße. Subway no.: U5 (direction Preungesheim) & U4 (Seckbacher Landstraße)
PAYMENT
You can pay with the following credit cards or EC cards: Visa, American Express, Diners, MasterCard, Maestro and EC card. Cash payment is of course also possible.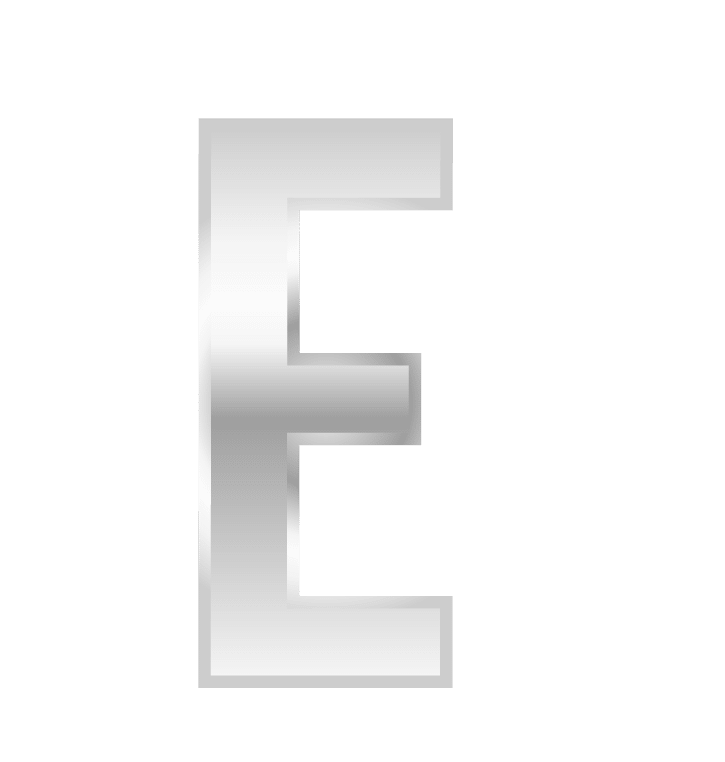 E-Mail
Our email address is info@hotelscala.de
SHOPPING
In the immediate vicinity there is a Rewe market, magazine store, florist, bakeries, restaurant and other shopping facilities. Shopping possibilities in the immediate vicinity: myZeil Shopping Center, Skyline Plaza Shopping Center, various stores such as H&M, Peek & Cloppenburg or well-known fashion labels such as Gucci, Louis Vuitton and many more..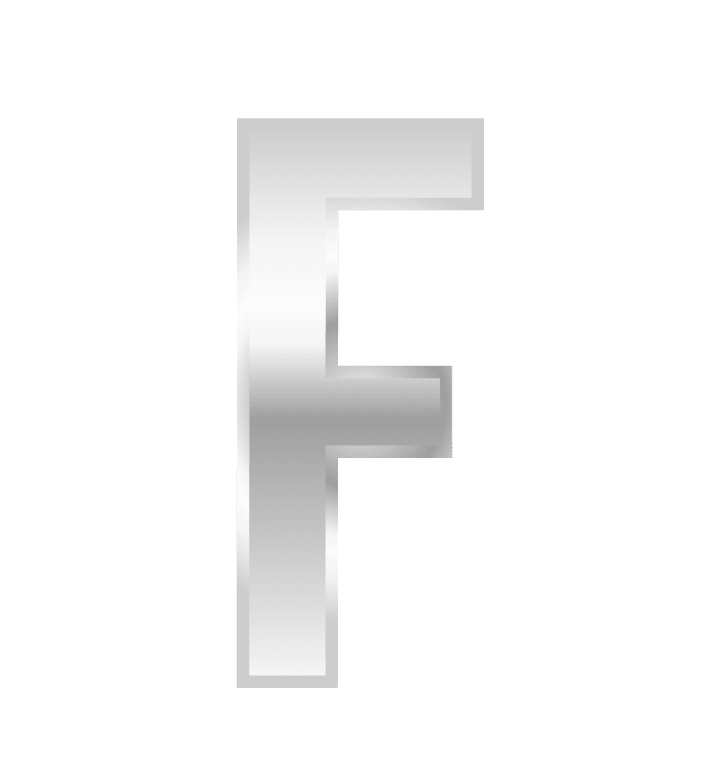 FLOOR PLAN
Of course, in case of emergency, you will find an escape plan posted on the wall in your room.
BREAKFAST
Our breakfast hours Monday to Sunday from 6.30 am - 10.00 am.
AIRPORT
Germany's largest airport (Frankfurt International Airport) is about 15 minutes away.
FITNESS
You don't have to miss a visit to the fitness center, because there are many gyms in the immediate vicinity of the Hotel Scala. Among others the McFit, Fitness First or FitStar. Some of these studios are even open around the clock for you.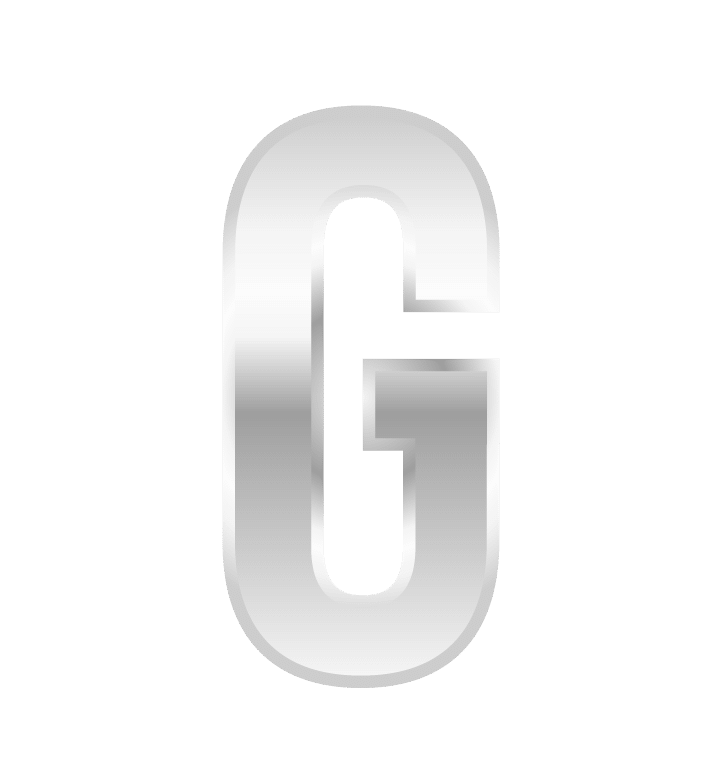 PACKAGE SERVICE
On request we will bring your luggage to your room or to your vehicle. Please contact the reception by dialing 999.
GUESTS ACCESSORIES
Have you forgotten your toothbrush or razor? No problem, we will be happy to help you at the reception.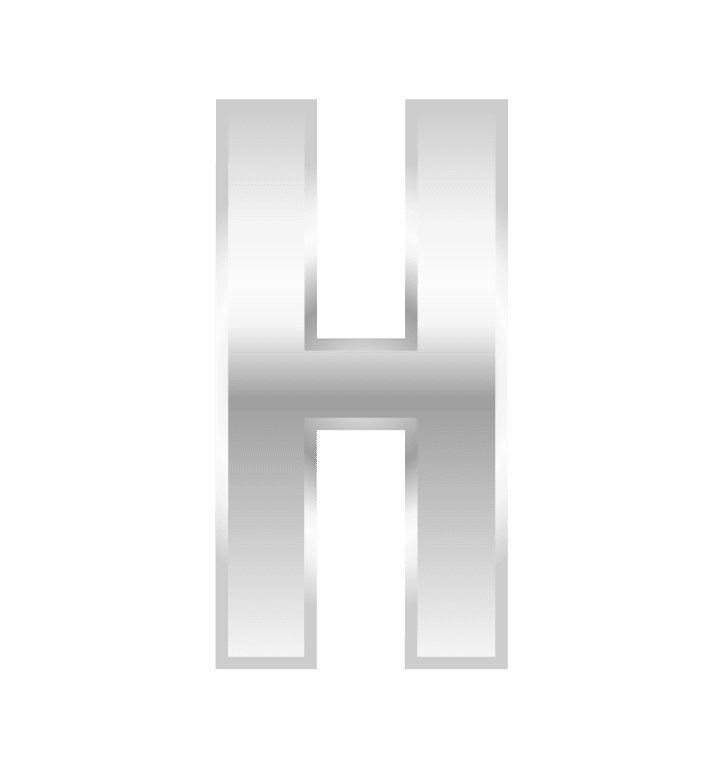 PETS
Small and large velvet paws are welcome in our house, for a small surcharge.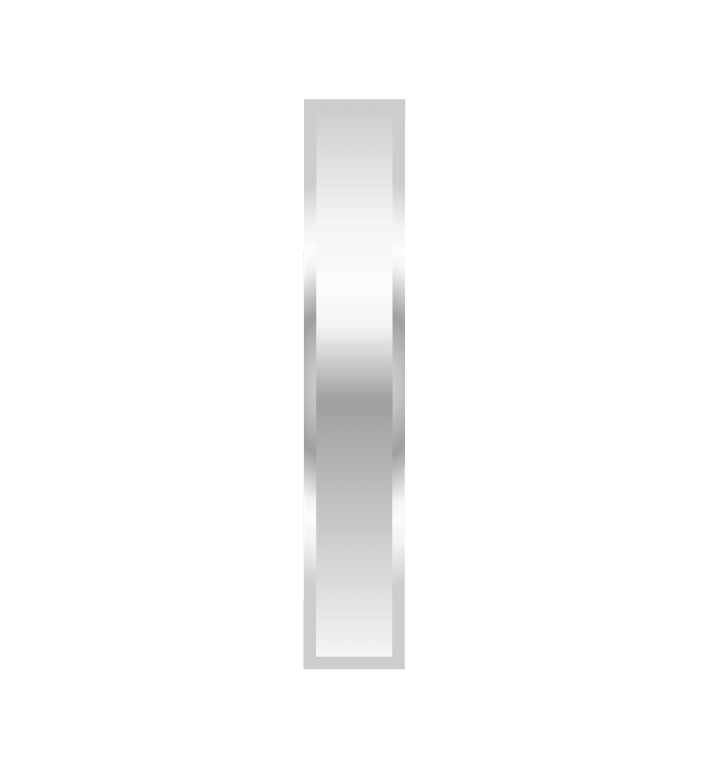 INTERNET/WI-FI
Our Wi-Fi "Scala Gast" is available to you free of charge and can be accessed without a password.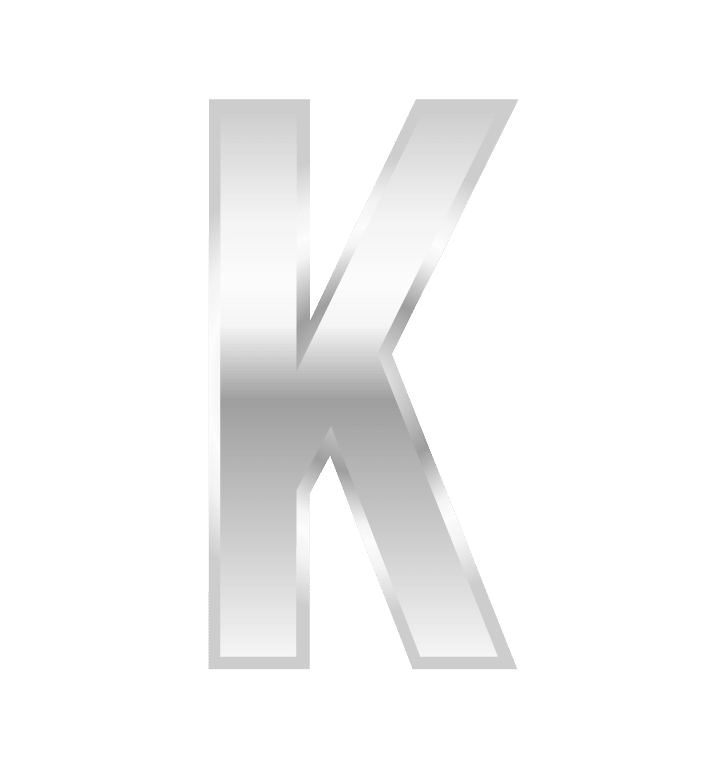 CHILD BED
We are happy to provide you with a baby/child bed free of charge.
HEAD PILLOW
For a restful sleep, we are also happy to offer you a second pillow. You will find these in the closet in your room. We also have various special and health pillows available for you. Please just contact us.
HOSPITAL
Clinic of the Johann Wolfgang Goethe University Theodor-Stern-Kai 7 60590 Frankfurt am Main Phone: +49 (0) 6963010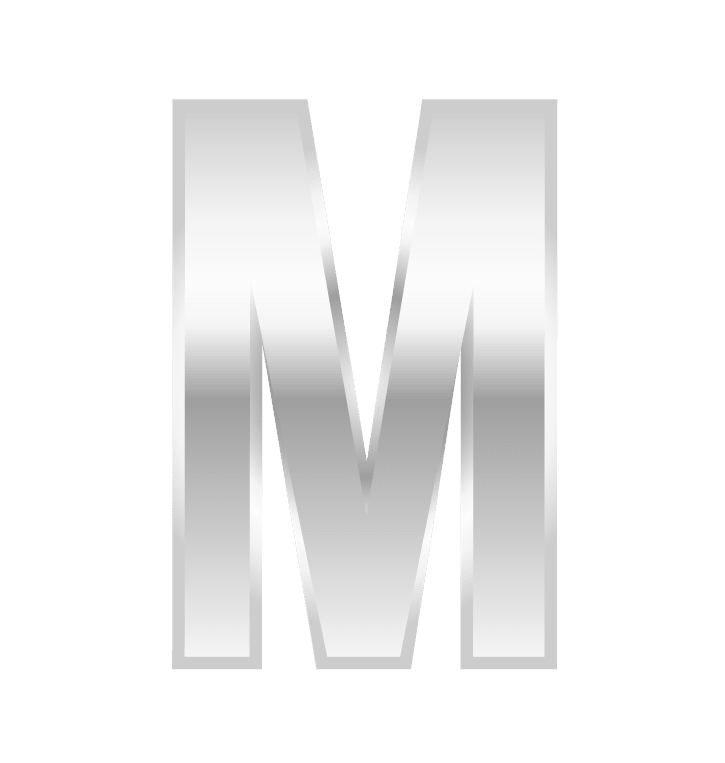 Museum
You can find extensive information about our many museums in Frankfurt on the website of Frankfurter Tourismus GmbH www.frankfurt-tourismus.de. We also have information available for you at our reception.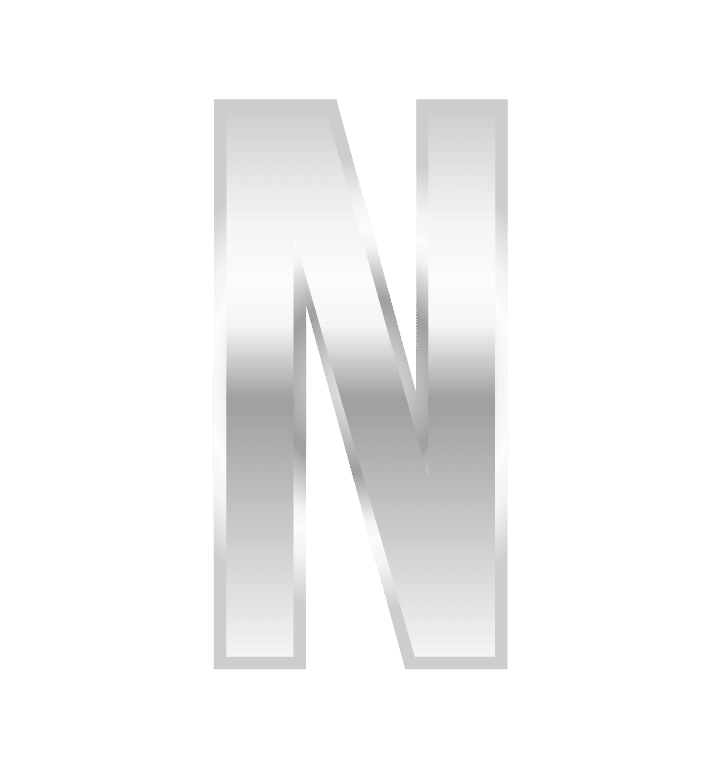 NON-SMOKING ROOM
We are a non-smoking hotel and therefore no longer offer smoking rooms. Please understand that in case of non-compliance we have to charge for special cleaning (Euro 500.00).
EMERGENCY
In case of emergency, please notify our reception on the number "999".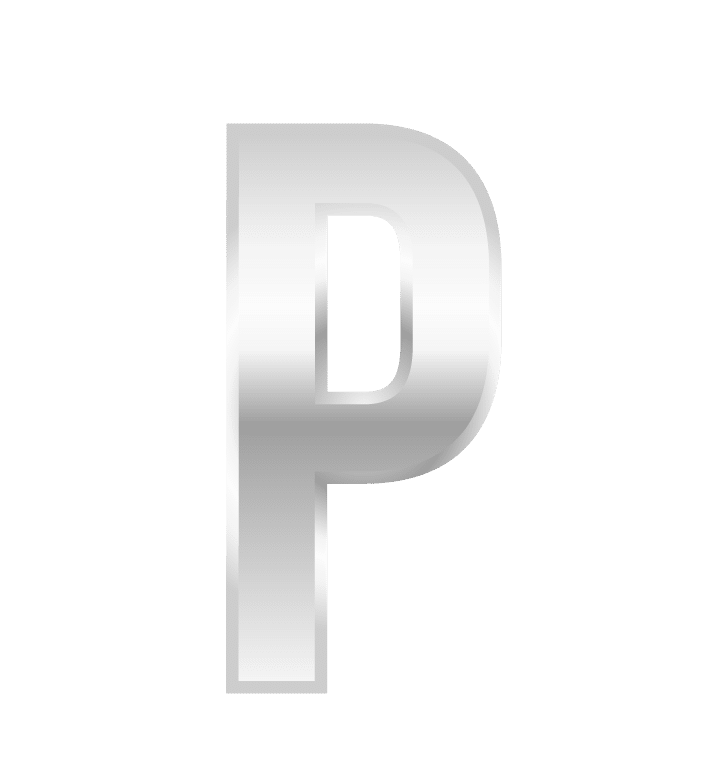 POLICY
Police emergency call "110" You can reach the Bergen-Enkheim police station at 069 - 75 511 800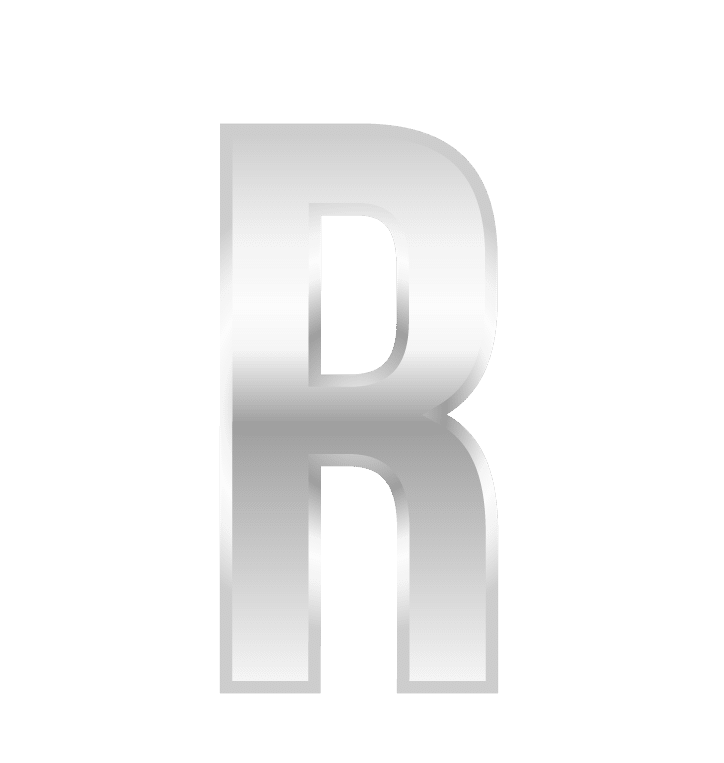 RECEPTION
Our reception is staffed 24 hours a day. You can also reach us conveniently by phone from your room under extension "999".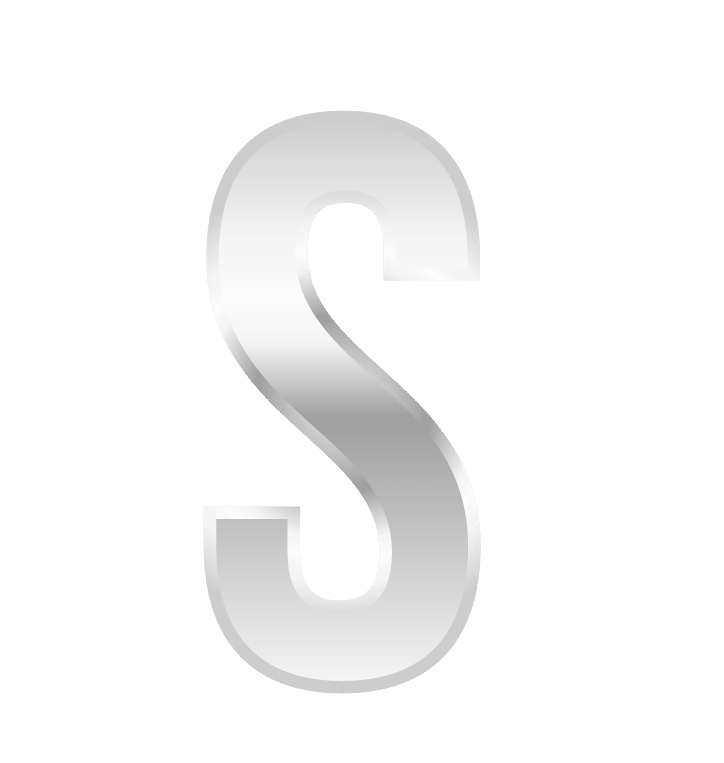 Safe
You are welcome to leave your valuables in the room safe free of charge.
Shuttle Service
If you are not traveling with your own car and are dependent on public transportation, we will be happy to drive you to the nearby Konstablerwache or Hauptwache in Frankfurt am Main, from where you can easily reach long-distance traffic as well as the airport. Of course we will also pick you up from there. We only ask that you inform us one day in advance. Thank you very much.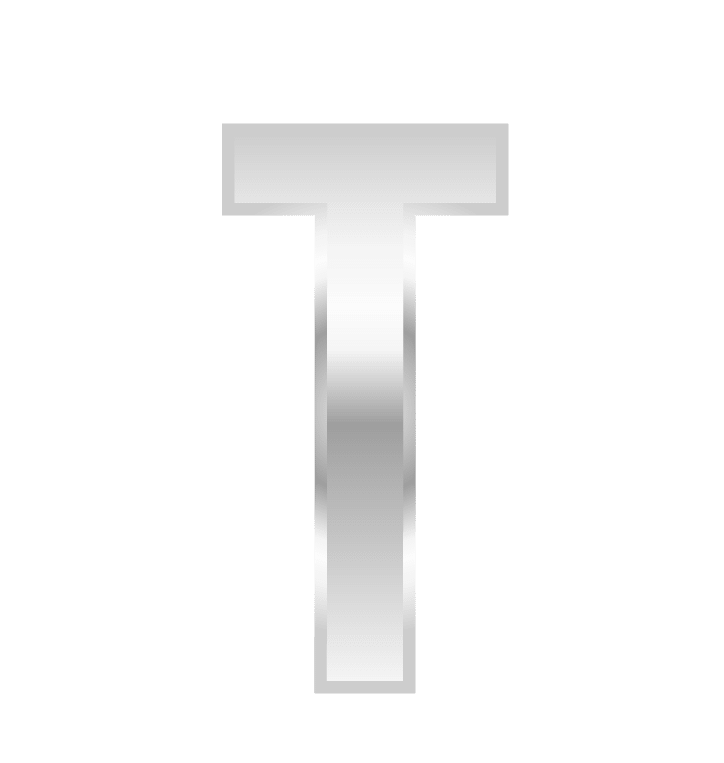 Taxi
We will be happy to order a cab for you upon request.
TOURIST INFORMATION
At www.frankfurt-tourismus.de you will find all the important information about Frankfurt. We are also happy to help you at the reception.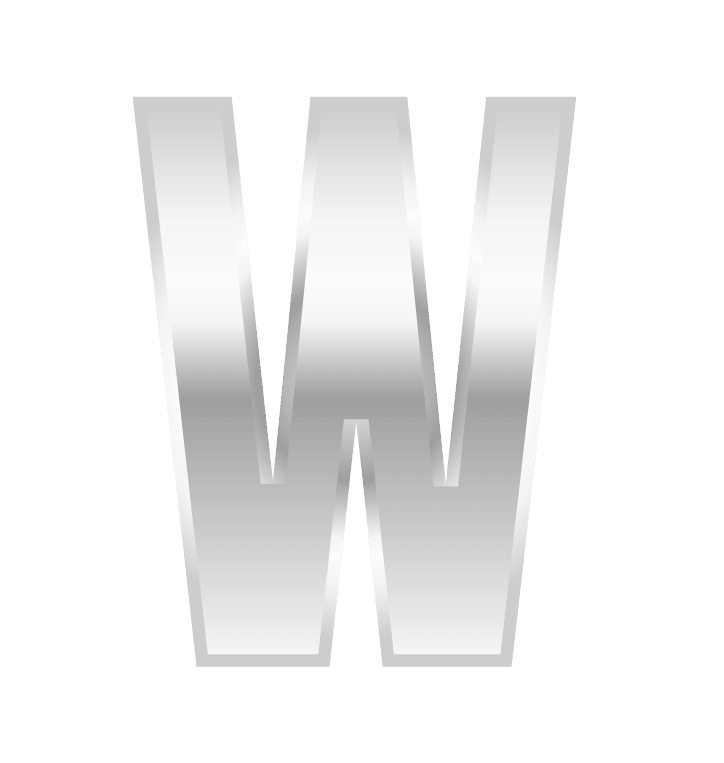 WAKE-UP CALL
We will gladly take over your wake-up call. Simply contact our reception.
Für weitere Fragen und Wünschen steht Ihnen unser Team der Rezeption natürlich jederzeit gerne zur Verfügung.
Wir wünschen Ihnen einen angenehmen Aufenthalt und freuen uns sehr, dass Sie unsere Gäste sind.
Ihr "Hotel Scala" Team